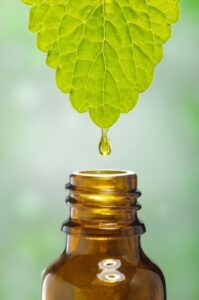 Please join us for our Health Class on Essential Oils, this Thursday, November 12 at 6:45 p.m. at our clinic.  Our Essential Oils class is FREE and everyone is welcome, however please call 801-567-0557 to reserve your spot as space is limited.
Learn about Essential Oils: What Essential Oils are, How Essential Oils affect the body, Considerations for use of Essential Oils, Types of Application of Essential Oils, and much more.
Essential oils have been used for more than a thousand years for countless health problems and conditions as well as for use in daily living (cleaning, perfumes, etc.).  Essential oils can have a tremendous effect on the mind and body with a very small dose and very few side effects….
For more information on essential oils please CLICK HERE.