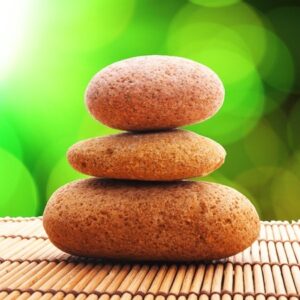 We are not like other chiropractic offices because we have a HUGE variety of treatment options in addition to chiropractic techniques and acupuncture. Additional services we offer include Computerized Health Analysis, Homeopathy, Laser Therapy, Allergy Testing, Detoxification Therapies, Percussion Massage, Lab Testing, CranioSacral Therapy, Nutritional Counseling and physician-sale-only Supplements. Dr. Burrup also uses Applied Kinesiology, during patient visits to maximize the effects of the other therapies used in treatments. Please see our "What We Do" page for more information on specific services.
Many people come to see us because they have had little or no response to medical treatment or other chiropractic treatments. Here are some common conditions we see in our clinic:
Headaches
Back and neck pain
Auto injuries/whiplash
Sports Injuries
Chronic Fatigue Syndrome
Fibromyalgia
Depression
Arthritis
Hormone Imbalances
Digestive issues
Allergies
The goal of our clinic is to help our patients become empowered with their health, achieving their optimal wellness goals.  If you are suffering needlessly from pain, have a condition that has not responded well to medical care or other treatment, or are trying to achieve optimal wellness in your life, come see how we can help you.  Become empowered with your health!