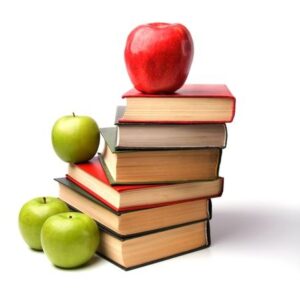 At The Institute of Chiropractic & Acupuncture Therapy part of our mission is to help others become empowered with their health through education and lifestyle changes.  In order to make correct health choices, we have to know what choices to make. Because of this EDUCATION is a critical part of your overall health!  We offer FREE health classes to everyone, patient or non-patient.  Classes are held once or twice a month on Tuesday/Thursday evenings.
Some of what you will learn at our health classes:
How to become

empowered

 with your health
If you do what others do, you'll get what others get
Set a higher standard for your health
The cause of all disease
How to reach your

maximum potential

 for health
The difference between Normal and Common
Health classes offered:
"Secrets to Living a Healthy Life"
"Health Care vs. Disease Care"
"Diet and Nutrition"
"Essential Oils"
"Detoxification"
"Cold and Flu Prevention"
…and many more!
UPCOMING HEALTH CLASSES
Classes are FREE, but space is limited.  Call the office at 801-567-0557 to reserve your seat